Our criminal justice system doesn't always make much sense.
There are outdated laws that still are in effect all across the country.
For example, it is illegal to take a picture of a rabbit from January to April in Wyoming.
Does someone seriously enforce that?
Here is another stupid requirement the legal system has handed down.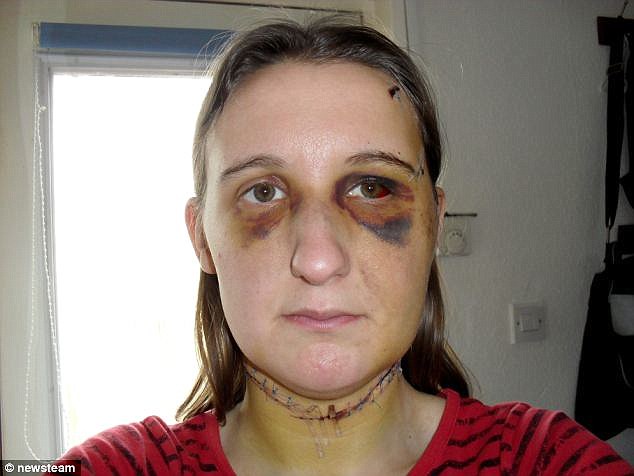 Image Credit: newsteam
Natalie Allman, 29, was tortured in front of her twin boys by her ex-husband, Jason Hughes.
The attack happened 2012, at the time, the boys were five years old.
Hughes hit Allman with dumbbells, cut her throat with a knife, and tried to suffocate her with a pillow.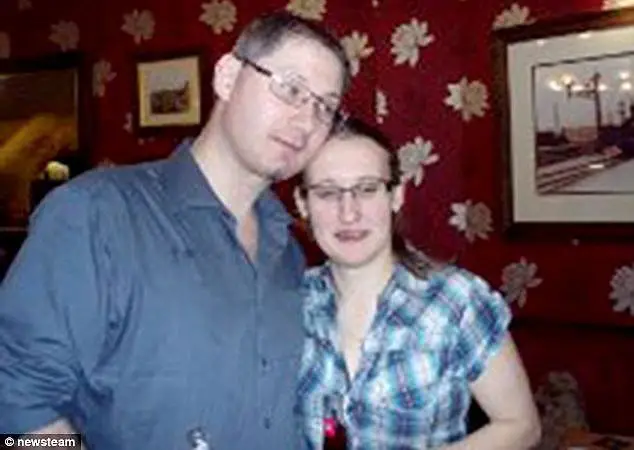 Image Credit: newsteam
Finally, Allman was able to call the police and Hughes earned himself a nine-year jail term for his actions.
Last January, Hughes' lawyer demanded that Allman keep Hughes informed about his sons.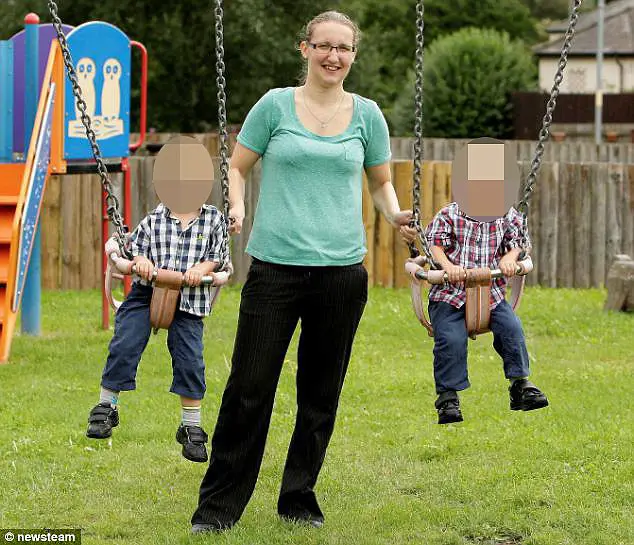 Image Credit: newsteam
Allman was told to write Hughes six letters every year and to call him on the boys birthdays and holidays.
Wait, what?! What kind of twisted request is that?
It gets worse – much worse.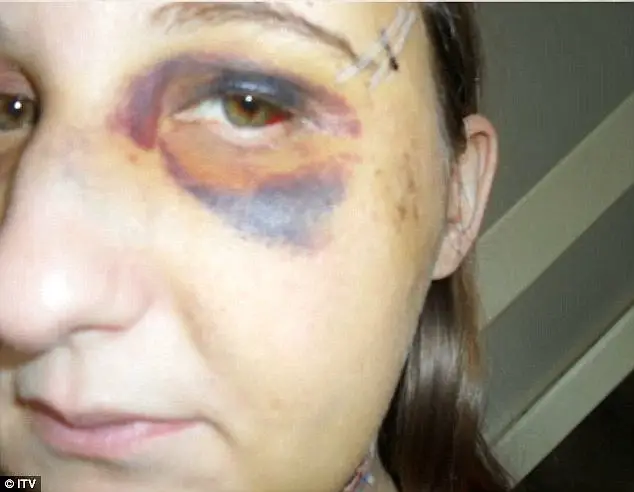 Image Credit: newsteam
If Allman doesn't comply, she will be either fined or sent to prison.
So, Huges can attempt to kill Allman in front of the children and still deserves to know what is going on in their lives?
He shouldn't have any parental rights at all.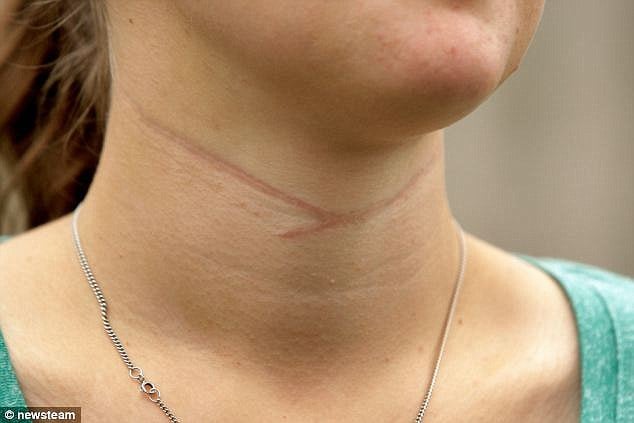 Image Credit: newsteam
I hope Allman can get her lawyer to help, this can't really be allowed to happen.
She was the victim in 2012 and is being mistreated by the legal system now.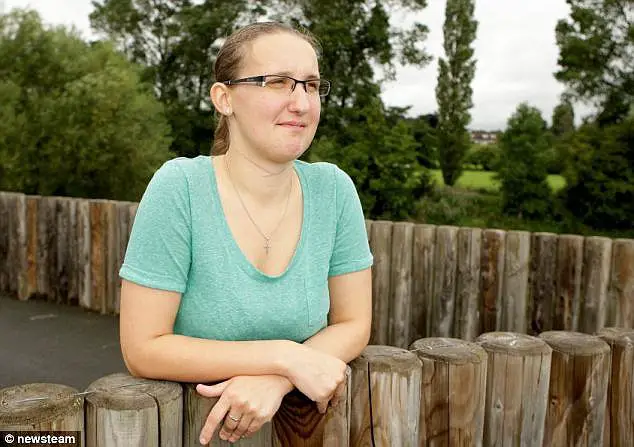 Image Credit: newsteam
Share away, people.